Business Partners
GSASC is pleased to have the support of the following companies as part of the GSASC Business Partner Program.  Please reach out to these professionals for your ASC Needs.  Click here to learn more about this program.
---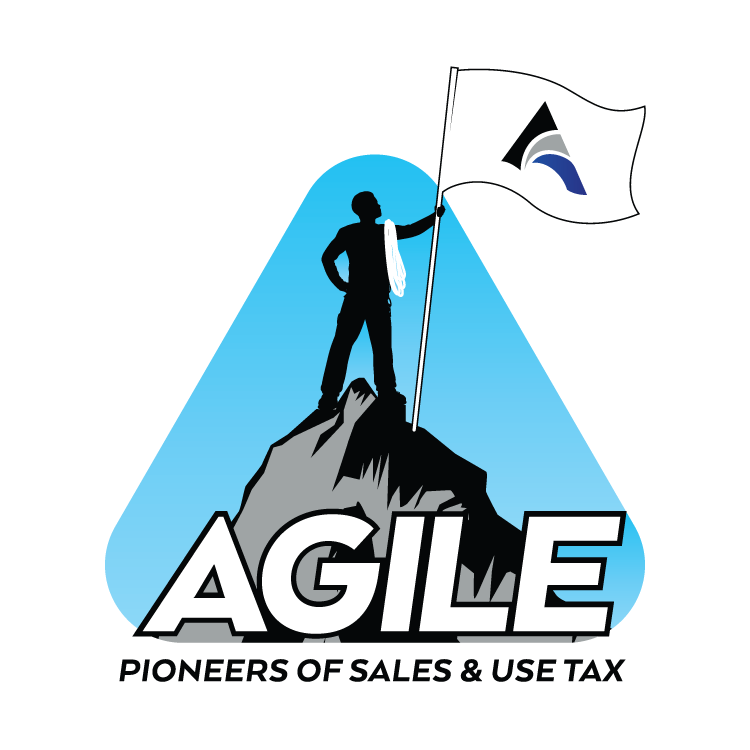 Agile Consulting Group is a sales tax consulting firm that assists our clients by aligning their tax and accounting systems to maximize the benefit of the exemptions for which they qualify.  We strive to develop new approaches to, or interpretations of, tax law to maximize sales and use tax exemptions.  In Georgia, we recently fought and won a ruling against the Georgia Department of Revenue that expanded the Georgia sales tax exemption for "prosthetic devices" to include "wound care dressings."  We enjoy working with members of the GSASC to help them take advantage of this broadened exemption by securing refunds of taxes collected in error by their vendors or the Georgia Department of Revenue over the prior 36 months' time span.
Contact: Kevin Cincinatus, MBA
Email: [email protected]
Website:  www.SalesAndUseTax.com
Phone: (770) 810-5859
---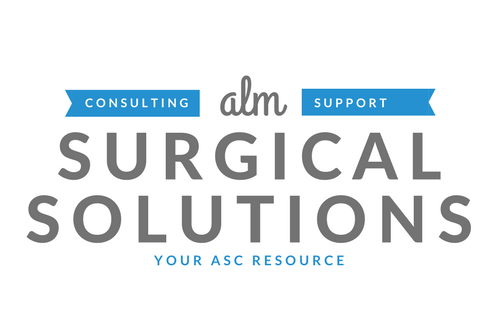 ALM Surgical Solutions is a team of experienced ASC leaders who offer project management and operations support to new and existing surgical facilities throughout Georgia and the Southeast.  Our collaborative style and customized approach, along with our innovative tools and resources, will complement your team!  We guide and support our clients in providing trusted solutions to meet the highest level of standards for patient safety and facility success.
Contact: Leslie Mattson
E-mail: [email protected]
Website: www.almss.com
Phone: (770) 325-0140
---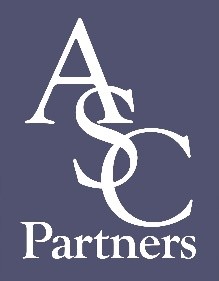 Ambulatory Surgery Consulting Partners, LLC is a consulting firm that brings our ambulatory surgery management experience and expertise to you. We can assist in the development and building of your new ASC, streamlining and enhancing your business and clinical operations, evaluating your revenue cycle management and payer contracting, preparing for AAAHC and/or CMS accreditation, and providing interim leadership. We have the experience you can count on.
Contact: Cindy Beauvais, MBA, BSN, RN, CAPA or Anapa E. Nophlin, MS, CHFP, CSPPM, CPC
Email: [email protected]
Website: ascpartners.org
Phone: (702) 625-2727
---
For over 30 years, CE-TECH has provided high-quality medical device repair services throughout the southeastern United States.  The corporate headquarters are located in Jacksonville, FL with satellite offices centrally located in Florida, Georgia, Alabama and South Carolina. 

Our success and customer satisfaction record is the cornerstone of our business, providing quality Clinical Engineering Services in a timely fashion at cost effective prices. We feel that our service programs provide the best value money can buy. Our commitment to deliver cost effective services while maintaining the highest industry standard guarantees your satisfaction.
Contact: Mike Tonkinson
Email: [email protected]t
Website: www.ce-tech.com
Phone: (904) 202-5206
---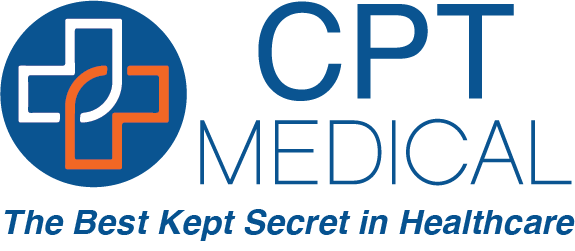 Customized Surgical Procedure Packs, Trays and Medical Supply Distribution
Contact: Vaughan Powell
Email: [email protected]
Website: www.cptmed.com
Phone: (770) 376-8122
---


HSTpathways provides ASC software including ASC management, ASC EHR, and Anesthesia Billing.
Contact: Dean Brown
E-mail: [email protected]
Website:  www.hstpathways.com
Phone: (251) 232-2090
---

IPG is the leading provider of integrated surgical solutions, working with health plans, manufacturers, providers, surgical facilities, and patients across the country to improve quality and reduce costs for surgical procedures through optimization of the most effective site of care and device selection, resulting in affordable high-quality care to consumers.  For more information about IPG, call us at (866) 753-0046 or visit us online at www.ipg.com.  
Contact: Kerry Lee Perry
E-mail:
[email protected]
Website:
www.ipg.co

m
Phone: (866) 753-0046
---


Manufacturers' field service representatives founded Medical Application Repair & Sales (MARS) over 20 years ago. MARS has grown into the preeminent, comprehensive equipment sales and service provider in the US. Our founders knew that we could deliver a level of service equivalent to the manufacturer at a fraction of the price. We are proud of the relationships we have been able to build over the years through consistently providing the highest level of service to our clients. Our goal is simple: to deliver a broad range of expertise and combine it with an effort that exceeds expectations.
Contact: Brittany Chapman or Logan Watson
Email: [email protected] or [email protected]  
Website:  www.planitmars.com
Phone: (803) 808-2311
---

Meridian Development and Construction Services, Inc. is a licensed general contractor having extensive developmental experience including planning, design, vertical construction and interior finishes in the Healthcare sector with a specialty emphasis of Ambulatory Surgical Centers (ASC) and associated clinical offices.  In addition to the Healthcare sector, Meridian is also experienced in commercial development including retail, office and tenant finishes.
Contact: Juanita Cook
E-mail: [email protected]
Website: https://meridiandevelopmentinc.com/
Phone: (678) 493-5002
---

Your Manufacturers' Instruction for Use Documents (IFU) are just one click away at oneSOURCEdocs.com. Your entire facility will be compliance-ready with online access to thousands of up-to-date manufacturer and Tech Ready documents for cleaning, decontaminating, and sterilizing reusable instruments and devices.
Not only will you save time, space and money, the oneSOURCE Customer Service Team will contact manufacturers for your specific IFU document needs, update the database regularly, provide notification of revised documents, and add documents upon request to eliminate your compliance worries.
GSASC members receive special discounted pricing on a yearly oneSOURCE subscription for the entire facility.
Contact: Lindsay Frkovich-Nelson
E-mail:
[email protected]
Website:
http://www.onesourcedocs.com/
Phone: (800) 701-3560

Vision Biomedical specializes in medical equipment sales and service for surgery centers throughout Georgia. This includes medical equipment, preventative maintenance, repair, and contract management. Our services include maintaining general medical equipment, anesthesia, and sterilization. Vision Biomedical also provides refurbished medical equipment such as patient monitoring, defibrillators and tourniquets.
 (706) 571-9770
---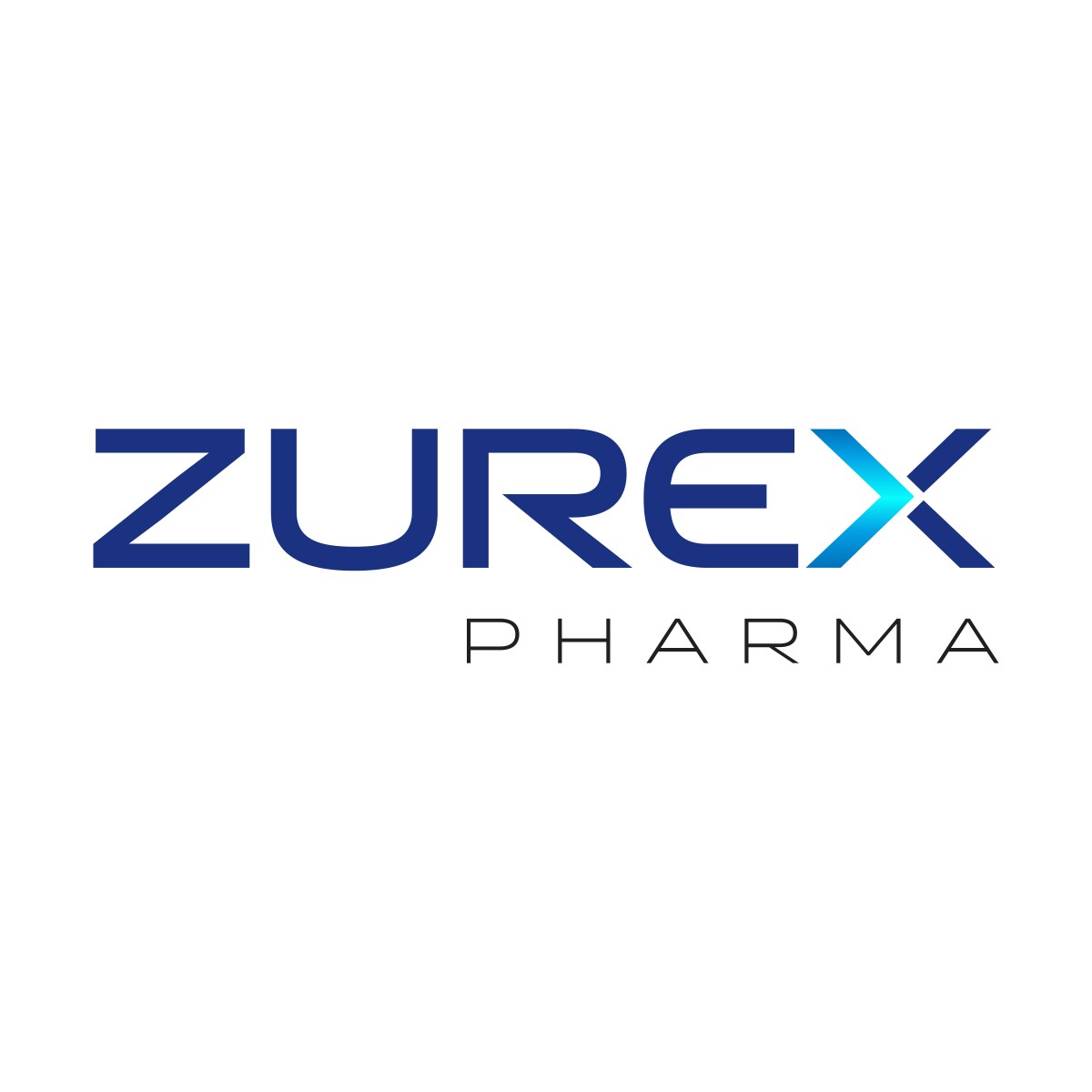 Zurex Pharma is focused on being the best in skin antisepsis. We design antimicrobial/antiseptic products to exceed the needs of O.R. Nurses, Surgeons, Infection Preventionists, and above all – patients. We invite you to experience the debut of ZuraGard™ Blue Surgical Solution – Zurex Pharma's signature preoperative skin prep. ZuraGard delivers unsurpassed microbial reduction compared to ChloraPrep and less skin irritation without the allergy risks of CHG, in a fast, intuitive applicator.
Contact: Todd Whitson
Email: [email protected]
Website: www.zurexpharma.com
Phone: (608) 203-9090